At any given time, there's that hot app. Everybody is talking about it. And marketing leaders are considering how to leverage it. Others are strategizing and already executing their content marketing plan on the app.
It's enough to make many of us feel behind.
You may dismiss the need to put your brand on the hot app initially. But at some point, you wonder if you're missing out after seeing a post about it for the ninth time that day on LinkedIn.
Being on more social media platforms gives you the potential to reach a wider audience. And your business needs to keep up with the latest trends to stay relevant. Isn't building a presence on the latest apps the right answer?
Well, not so fast.
Being on too many platforms is one of the biggest digital marketing pitfalls. More on that soon.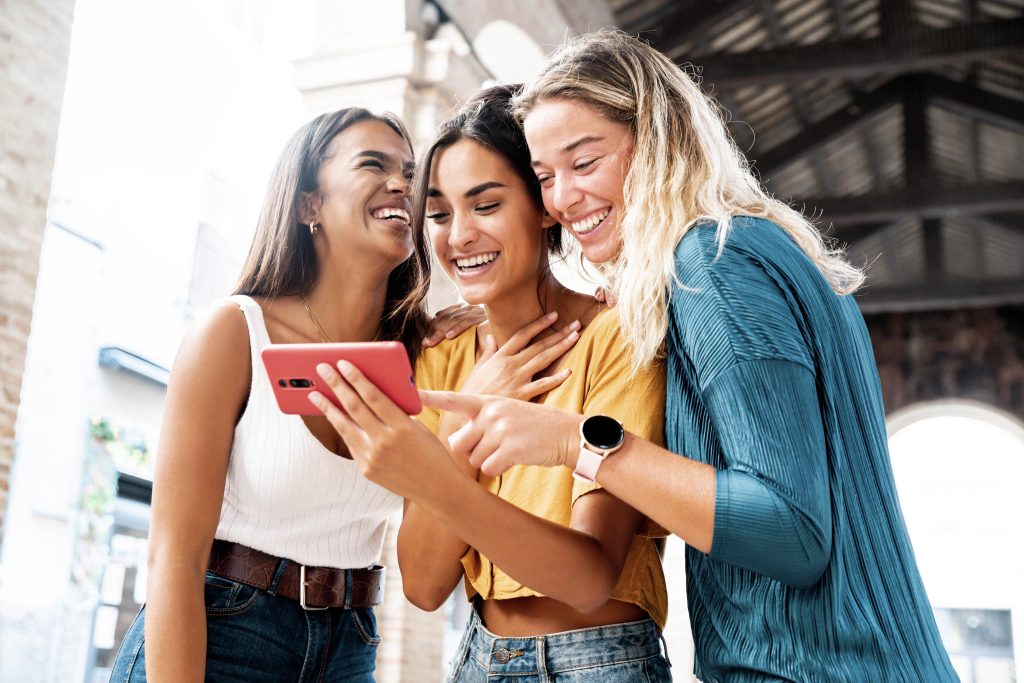 Why Social Media Matters
Before getting to the meat of it, we need to answer the big question: Why should your brand be on social media at all?
As marketers, we need to go where the eyeballs are at:
Nearly 80% of businesses share mostly original content on social media. (Clutch, Smart Insights)
60% of the world's population uses social media. On average, daily usage is 2 hours and 24 minutes. (Smart Insights)
Generally, the younger your target audience is, the more time they spend on social media. In fact, users in the age groups of 16-24 and 25-34 are on social media over 5 hours per day. (Techjury)
So, how does this translate to business objectives?
55% of consumers learn about new brands on social media. (Sprout Social)
52% of social media marketers believe social media has a positive impact on their company's revenue and sales. (Clutch, Smart Insights)
76% of consumers have purchased a product they saw on a brand's social media: 11% bought it immediately; 44% bought it later online; and 21% bought it later in a physical store. (Curalate)
Finding the Right Mix
So, what's the right number of platforms for your business? It's the number in which your team can do the following:
Create content consistently.
Tailor content to the platform.
Keep a pulse on trends, and the culture of the app.
Engage with your audience. And demonstrate that their input and presence are valued.
To be competitive online, all of these points are mandatory.
Building your presence on six platforms might not be six times as much work as one. But adding a new app to your marketing mix is one of the quickest ways to potentially bite off more than you can chew.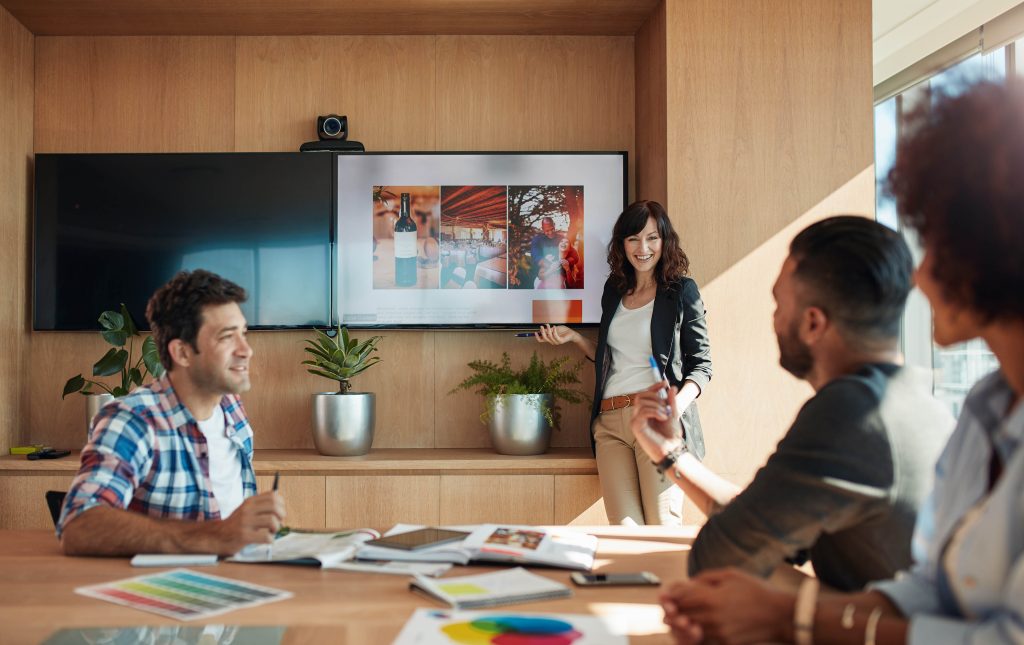 Diversification Is Good, Within Limits
In 2012, Facebook's organic reach was 16%. That means if your company's Facebook page had 1,000 likes, your posts reached 160 people on average.
It didn't seem great back then, but today we'd love to see those numbers again. According to Social@Ogilvy, organic reach for Facebook pages has declined to just 2% in 2023.
Declining organic reach is just one of the numerous developments that can challenge your digital marketing efforts.
Social media apps are rented land. At the end of the day, you don't own your audience's data, the platform does.
The best way to counteract this is by collecting first-party data: namely emails and phone numbers. However, it is challenging, and only achievable alongside other robust marketing strategies, particularly for emerging brands. People are cautious about sharing their contact info with businesses unless deemed necessary.
Thus, you need to position your brand in the path of least resistance for your audience. Often that means managing social media accounts on multiple platforms.
This allows you to hedge your bets. If things go south on one app, you can adjust your efforts according to the current level of opportunity.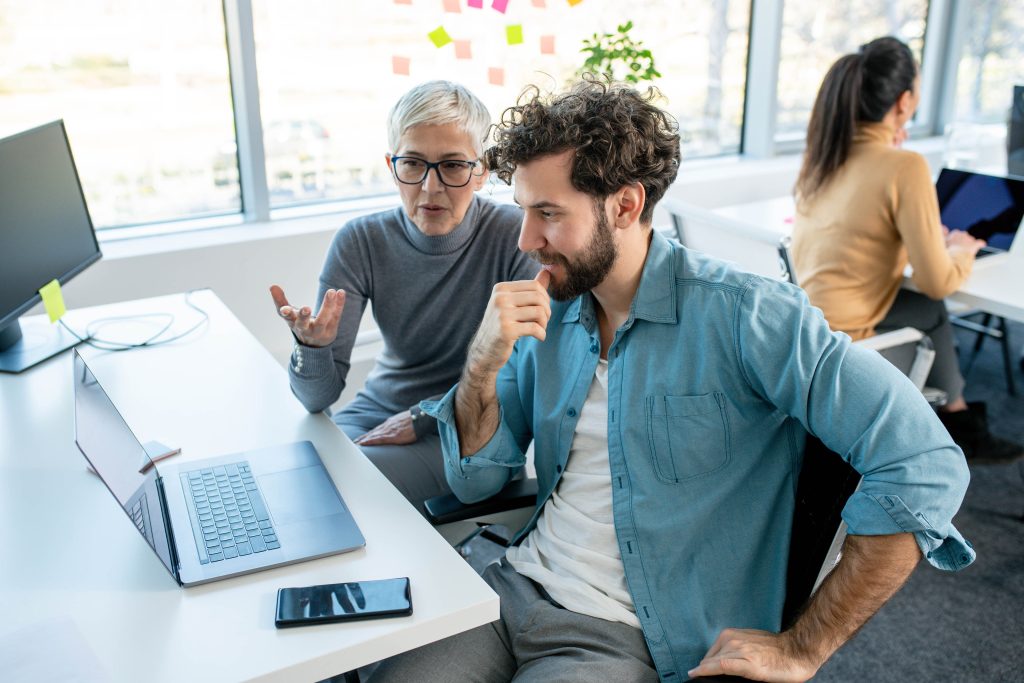 Make Consistency Your Priority
Here's a common scenario for small businesses: It has a presence on the major platforms, but posting has been sporadic on many of them.
Over the years different employees or agencies have been given the task to create content. And every time a big change occurred at the company marketing activity came grinding to a halt.
Although using fewer platforms won't solve the underlying issue, it increases the likelihood of staying consistent when challenges arise.
Inconsistent posting is a strong indicator that you either have to: redelegate, scale your production capacity, or reduce the number of platforms you focus on.
On social media, you're only as good as your last post.
Your level of consistency is one of the most important factors determining your success. Some social media content has staying power, such as long-form videos on YouTube. For the most part, the average social media post has a shelf life of a few days at most.
To retain your audience's interest, and get the app's algorithm on your side, determine a realistic posting frequency you can maintain.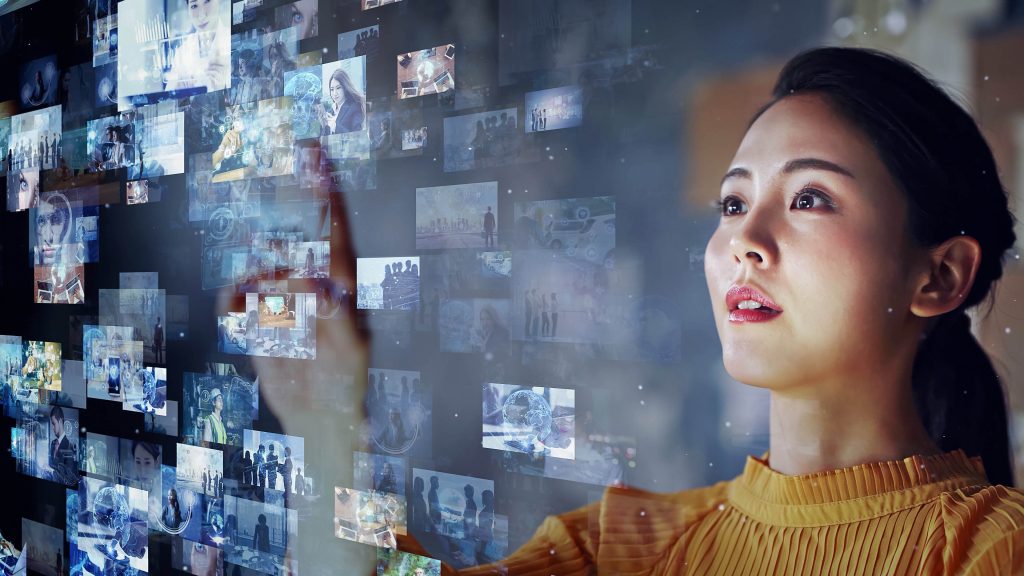 Streamlining Your Content Creation
Copy and paste content usually isn't effective.
Even when your audiences' demographics are similar on different apps, they have different mindsets, and they use each platform for different purposes. Consider how the same person's mindset changes when they network on LinkedIn during the day, then unwind by watching hip-hop videos on YouTube in the evening.
When the opportunity arises to repurpose content, it's advantageous to make changes so it will perform on that particular platform. That could mean changing the tone of voice for LinkedIn, combining posts to create a thread on Twitter, or identifying the highlight in a video for Instagram.
The trick is to maximize efficiency by building upon your past efforts while ensuring your content is optimized for each platform.
Marketing leaders should consider if the platforms they've chosen are synergistic in terms of content production. For example, brands that use YouTube to create long-form content can capture highlights and post them on apps that favour short videos such as Instagram.
Making Room for the New
Getting your brand on a new platform could be the right move. But what about the portfolio of apps your team already manages?
Sometimes the best move is to retire your brand's presence on an app. Remove platforms that no longer serve your business and deploy that productivity on apps that get results.
People with a lot of experience in digital marketing once had a Myspace account. They probably got great results with it too, even if it was promoting their now-defunct post-punk band. Deleting their account may have been hard at the time but nobody regrets it.
At times, we cling to platforms that have lost their effectiveness because of past performance. When you spent a lot of time and money on a thing it's harder to let go. Remember, the future of your brand depends on moving to greener pastures!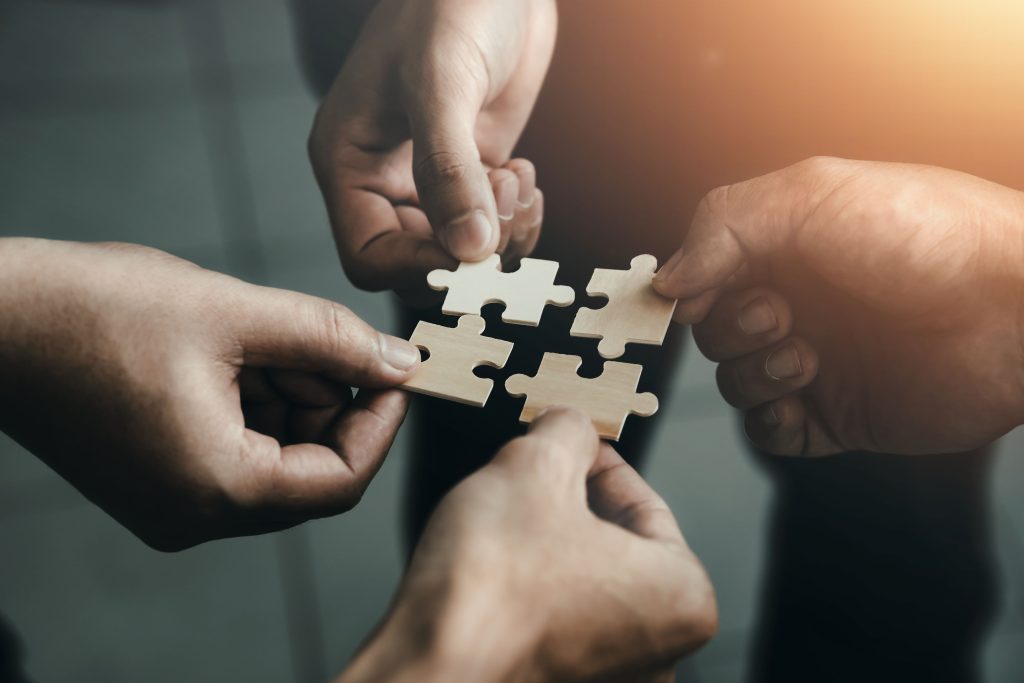 Closing Thoughts
Brands need to be selective about which platforms they focus on. New apps are popping up all the time and you can't make the most of them all.
Keep the ones that fit with your purpose and allow you to reach your target demographic and ignore the rest. It isn't falling behind when it's strategic.
Need guidance or feedback on your digital marketing strategy? It's time to take action. Contact us. A second opinion from talent in the trenches could be all it takes to revitalize your journey.