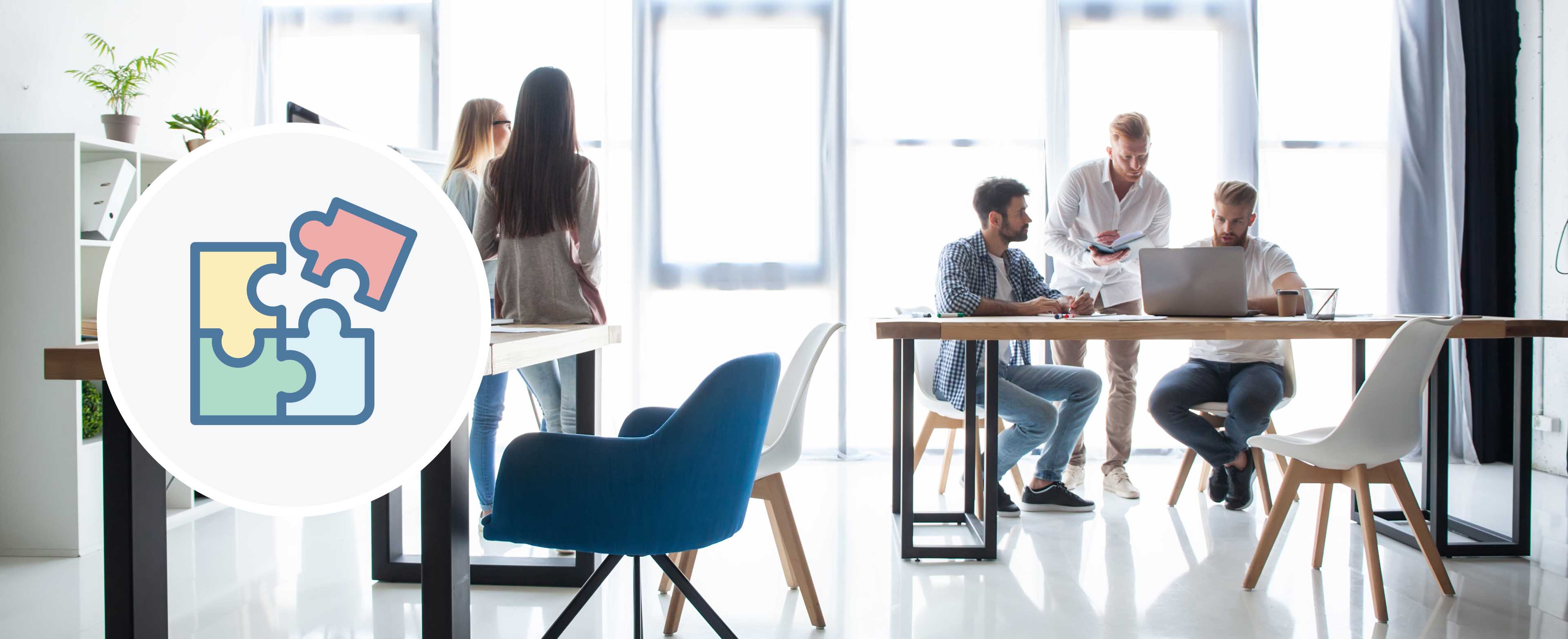 Boost your brand. Grow your business.
What We Do
Do you want results? Drive a huge impact with the right mix of digital strategies for your company.
Our superpower is our relentless creativity, and sometimes, you need to take risks in order to forge new paths. We provide the planning and execution that will grow your digital presence and boost your brand in unique ways.
Our Solutions
We provide digital strategies for our clients and leverage the following media and marketing channels.
Blogging / Content Creation
Great content provides value to your target audience and spreads organically in time, as long as it's put out consistently.
Video
Make your message clear and visible. Our team will provide a top to bottom strategy and execute all of your video production needs.
Podcasting
Whether you need insight or a full on strategy, our team will help you share your stories.
SEO
Increase the quality and quantity of your business traffic with our SEO strategies. We'll hit your target audience and reach your goals.
E-mail
We'll help you personalize your message and build your email marketing strategy so you can execute your campaigns effectively.
Social Media
We'll create a winning social media marketing strategy so you can stand out in the crowd and be a part of the conversation.
Ads
We will build an advertising strategy so you can reach your business goals. Our team focuses on Programmatic Advertising, OTT, Facebook, Twitter, Google Ads, and more.
Why Choose Nuflux
At Nuflux, we believe that fortune really does favor the bold!
We're always seeking a novel approach and taking calculated risks in order to find creative ways to make a huge impact and get results. In fact, some of our most impactful strategies and tactics have been unconventional.
Our Success
Our recommendations are based on strategies that have been effective for us and our clients.
Our Founder, Chuck Rees, worked as an art director with author Vesna Bailey who requested our video services. He produced the videos and encouraged author Vesna Bailey to share a message from the heart and connect with her audience rather than approach her videos like advertisements for her books as part of the strategy.
Since launching in 2011, two videos on her YouTube channel have gained over 1 million views each. In turn, her books have sold 80,000+ copies!
Interested in our services? Contact us today!