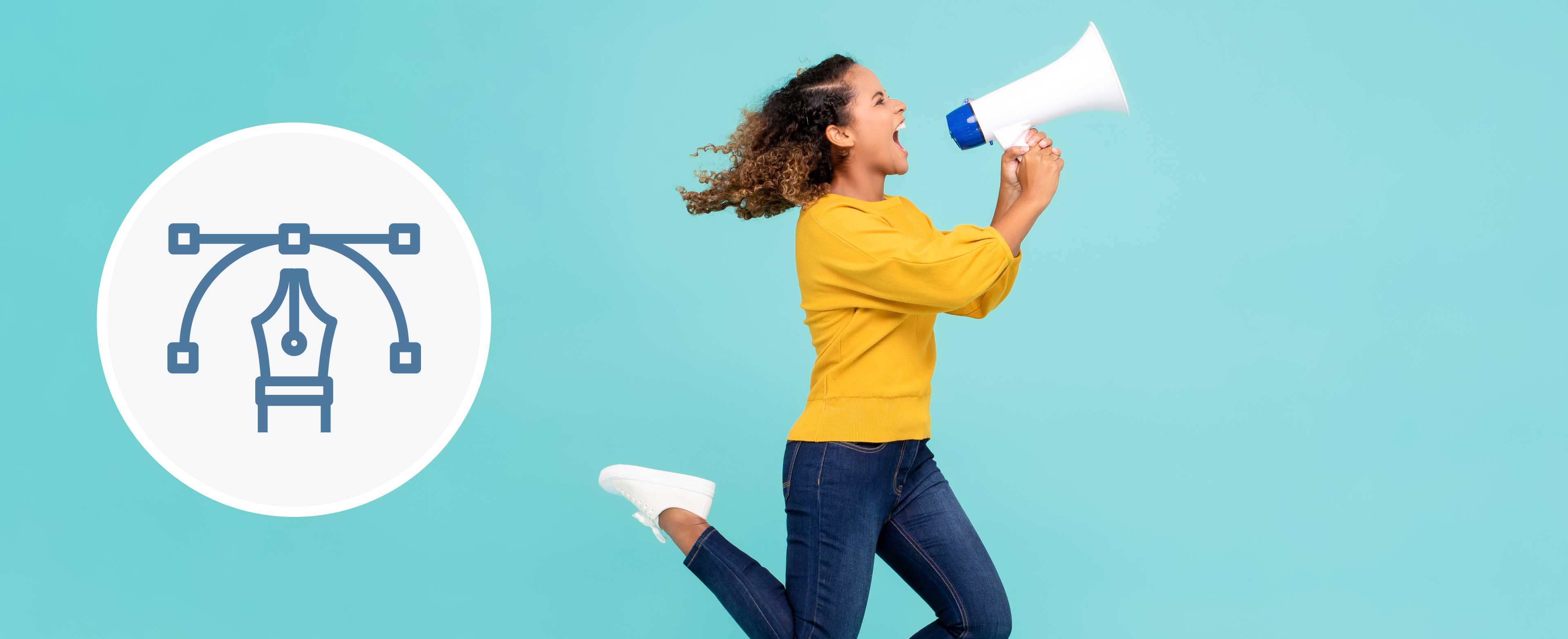 Make your mark.
What We Do
What kind of message are you sending?
We offer logo design and brand identity piloting so you can stand out.
Our ideal clients include start-ups with game-changing ideas, as well as established companies and organizations who are shifting their direction or updating their approach in business.
Our Branding Services
Logo Design
You've got big plans for the future of your company, and we want to give you the logo that lives up to that ambition. We create logos that encapsulate what you do and what you stand for.
Logo Refresh
Does your logo need a facelift? We'll rework your logo design so your brand looks fresh and current.
Brand Identity Piloting
We want to help you find your brand's identity. We'll create variations of your logo as well as graphic assets that you can use on any application: digital, social media, print, etc. to boost your brand.
We even supply all of our clients with a style guide that instructs their marketing teams on how to use it effectively.
Interested in more? We also make layouts and templates that generate brand synergy.
Rebranding
We want to help you feel brand new! If your company has changed dramatically, but the visual side of your marketing doesn't reflect this, now is the perfect time to reboot your branding. We will help you create a new identity, logo, and brand identity so it reflects the new you.
Why Choose Nuflux
We want you to be YOU! Your company is unique, and our designers will work with you to draft a visual identity that is just as distinctive.
We take the time to learn your vision and include you in every step of the brainstorming process so we can present you with one final, polished solution that accurately reflects your brand.
Interested in our services? Contact us today!