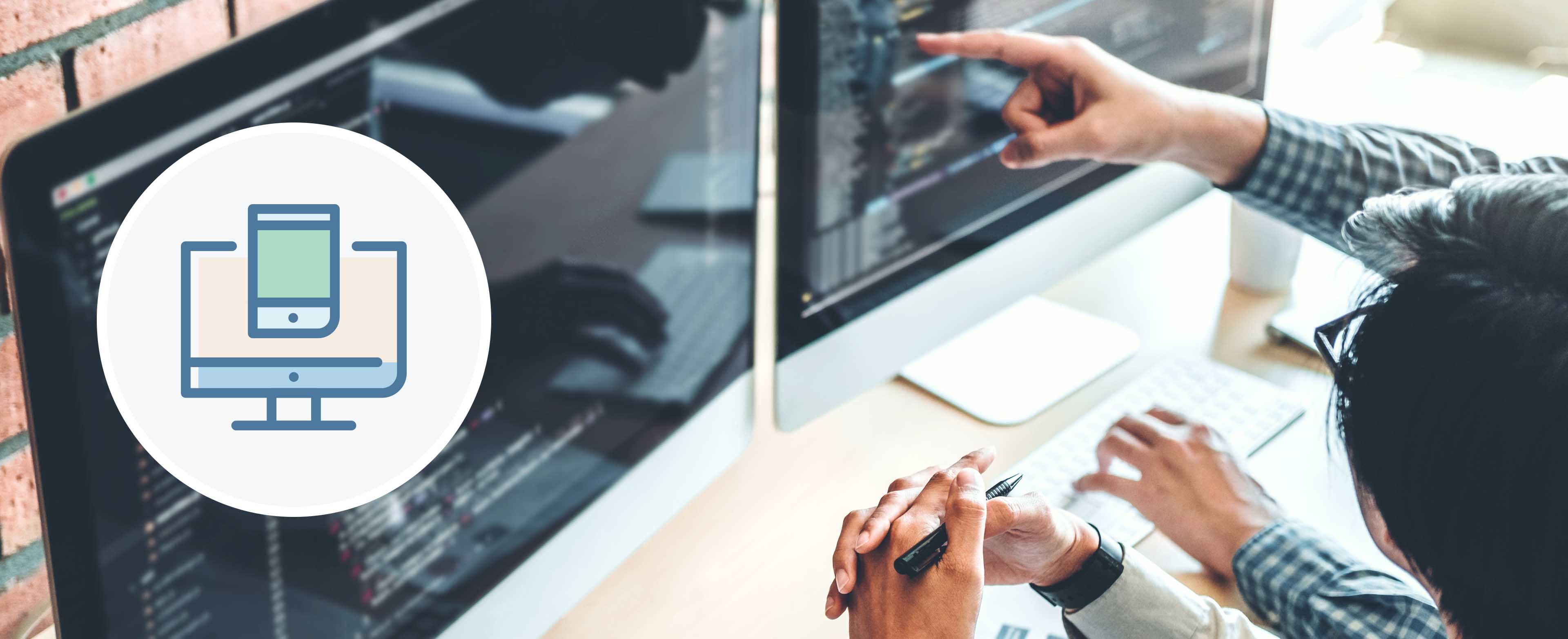 Make a statement. Grow your business.
What We Do
Get the stunning website your business deserves! Nuflux Media creates digital experiences tailored to your unique needs and objectives.
We even have a proven, time-tested methodology for collaboration between your team and ours when it comes to your website.
Site Design and Development
We will give your brand a distinct look, custom-made for your company. Our team builds the perfect website design template for your needs, which is powered by WordPress.
WordPress CMS allows your team to make simple text edits.
Optional integration with Google Analytics, HubSpot, MailChimp, etc.
Responsive Design
Your website will have a fully responsive design that looks great on laptops, phones, and tablets.
Our Brand-Boosting Services
Once your site has launched, we offer the services you need to stay competitive in the crowded digital space. This ensures the site design meshes with the web content to effectively tell your brand's story. We also manage the technical aspects of your site. These services are offered exclusively to our Website Design and Development customers.
Website Maintenance
WordPress sites require ongoing maintenance to operate optimally and remain secure. We offer a monthly subscription to ensure your site and the tech that powers it is up-to-date and in tip-top shape at all times.
Web Hosting Management
Choosing the right web host, plan, and working with their support team so it is optimally managed is best left to the pros. That's why we offer web hosting management to our loyal clients for a monthly subscription.
Content Development
We believe in our work, our processes, and we understand the ins-and-outs of the sites we build. That's why we'll also format text your in-house team writes, craft layouts and imagery, and post it to ensure visual continuity throughout your website.
If you want your business to thrive, you'll also need to consistently add new content to your site. We also provide full-service content development and digital marketing strategy like writing and design to help you boost your brand.
Our Success
Nuflux has designed and developed three websites for engineering consultancy Munro & Associates, Inc.: leandesign.com, designprofit.com, as well as a site for their Lean Design Certification program.
We provide all clients with digital marketing consulting and implementation, site updates, maintenance, hosting management, and more.
Interested? Contact us today!