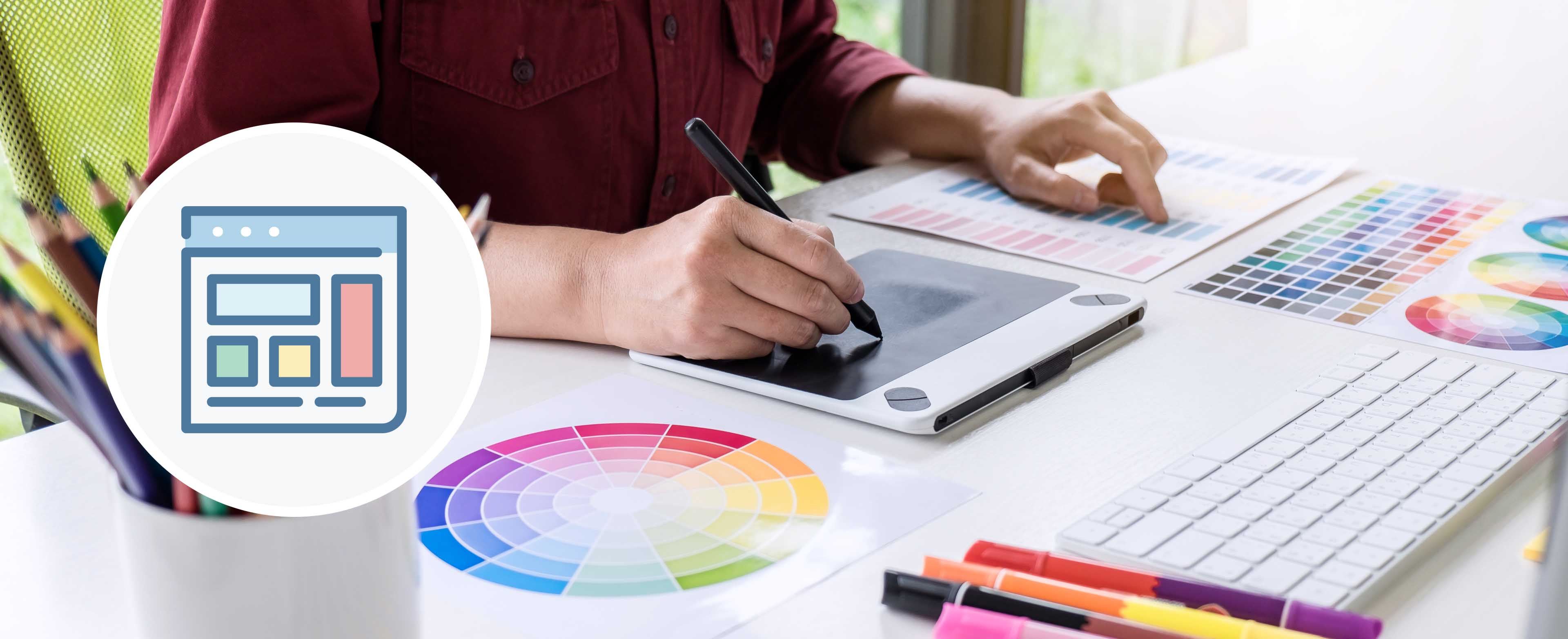 Because pretty good isn't enough.
What We Do
At Nuflux, we're a provider of top-end, bespoke graphic design services that will elevate your brand.
Our custom design templates help emerging companies boost their business and reach their goals.
Our Solutions
There is no limit to what you can do in order to make a lasting impression. We offer both print and digital graphic design solutions for all of your visual communication needs.
Digital
Our team is ready to design infographics and creative assets for your website, blog, and social media channels. There is no challenge we can't face. We're ready for the creativity!
Print
Print is a key doorway to the internet. We want to help you utilize print media to convert customers from the curious stage into the awareness stage in the buyer's journey.
Digital and print design projects we excel at:
Brochures and corporate publications
Infographics
Creative assets for social media marketing, blogs and websites
Poster design
Trade show displays
Book design for self-publishing authors
Book cover design
Annual reports
Magazine design and art direction for companies and institutions (for branding)
Album cover design and art direction for self-publishing musicians
Why Choose Nuflux
Eye-catching visuals can help take your business to the next level and Nuflux's designers can help you evolve. After all, your audience may not get to the next step in their journey if you don't give them a compelling reason to learn more.
Create leads and boost traffic with compelling visuals that drive results leave your audience wanting more by using both print and digital media. We can even help you use print to complement your digital presence, and vice versa.
Our Success
How can you use print to complement a digital presence? We've utilized QR codes that are scanned with a smartphone and lead to a webpage to drive results and boost traffic for some of our clients.
More design projects
Author Vesna Bailey teamed up with Nuflux to design her NOTES series books. Since the first release, she has sold 80,000+ copies, primarily in gift shops. She has also won indie book awards.
We've also crafted a brewing process poster for Walkerville Brewery, which now serves as an important part of their tours. In addition, we also designed a heritage poster set covering topics like Walkerville's history, founder Hiram Walker, and local breweries of the past, which always engages their visitors.
Interested in our services? Contact us today!