How we watch video will never be the same again.
Short videos are hot, and here to stay. What started as a trend has become a staple on social media.
The meteoric rise of TikTok has pushed the tech giants to create their own versions: Instagram Reels, and YouTube Shorts. Even Netflix has added quick clips to their app.
And savvy brands are riding the wave.
A study by HubSpot found that more than half of marketers (51%) who make short-form videos plan to increase their production in 2022.
The catalyst of this growth comes down to the captive audiences, and results.
Here are some key findings that drive home why brands can no longer ignore short videos:
Marketers who use video grow revenue 49% faster than non-video users. (WordStream)
69% of people say they prefer to learn about a new product or service by watching a short video. (Wyzowl)
85% of people want to see more video from brands. (Wyzowl)
68% of people will happily watch a business video if it's under a minute. (Vidyard)
66% of video ads are less than 30 seconds. (Extreme Reach)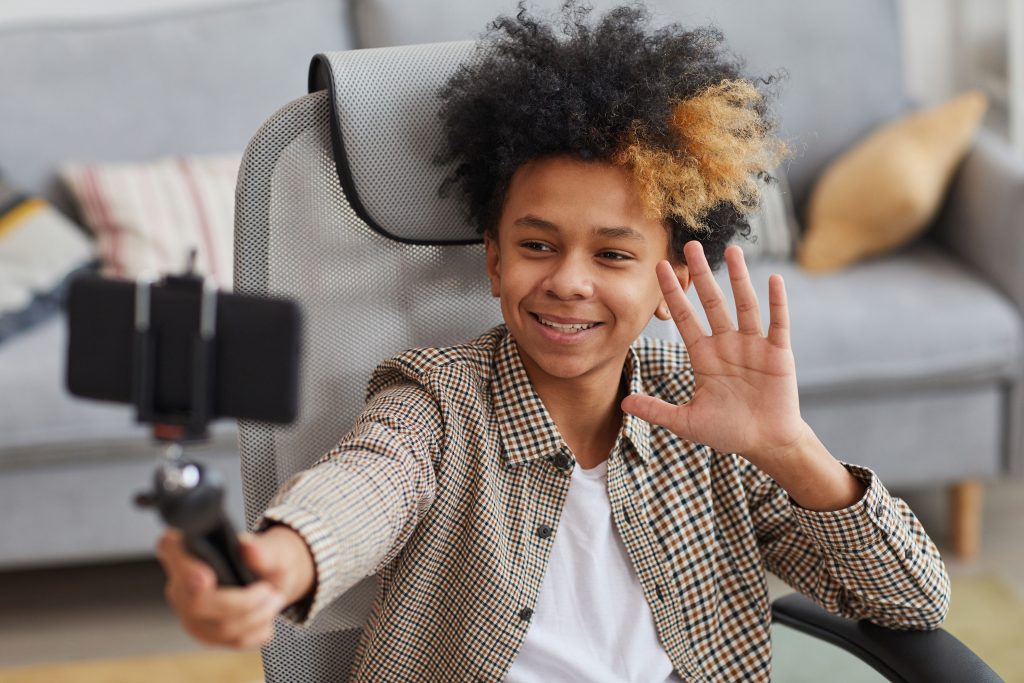 How the Digital Marketing Landscape Has Changed
Over the past several years video has become the dominant way to consume content for the majority of people.
Regardless of which generation you're targeting, it's interesting to consider that changes in customer behavior can often be traced back to the youth.
Just as teens started the TikTok craze, then older generations downloaded the app to see what the hype was about, we see the same phenomenon with increasing video consumption.
According to Think with Google, 71% of Gen Z spends more than 3 hours every day watching videos online. The average internet user watches 100 minutes of video, and that figure continues to go up.
Longer overall watch time across platforms like YouTube and TikTok certainly doesn't mean it's easy to stop people from scrolling and pay attention. Research indicates that you have about 8 seconds to gain their attention and decide to watch more of your video.
Your audience is busy, distracted, and they want to consume content at breakneck speeds.
As marketers we need to pack more value than ever into shorter videos.
By doing this you can gain awareness from consumers who want to get a taste for what you do or your product. Short videos excel at gaining the trust of the merely curious and getting them through the door. If you manage to hook them, they'll be primed to watch your long-form videos and articles as well.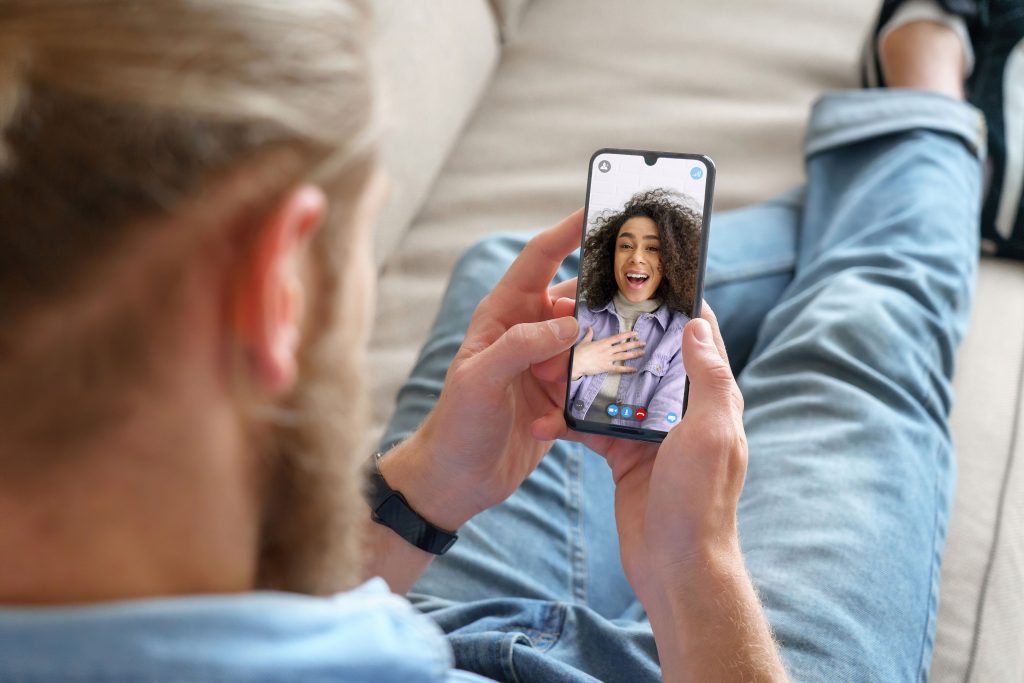 How Long Is a Short-Form Video?
The common length of short-form videos continues to evolve.
The groundbreaking app Vine started the revolution by allowing users to share six-second long, looping clips.
Fast-forwarding to today, apps like TikTok and Instagram have greatly increased the maximum length of videos on their platform. In fact, you can upload videos up to five minutes long on TikTok.
What this means is platforms like TikTok that are known as short-form video apps are gaining features that make it more like YouTube, which is best known for its long-form video content. And now that YouTube allows users to tag videos as Shorts, the lines are blurring between short-form and long-form video platforms.
But wait… how long is a short form video then? Google defines a short-form video as a clip under 10 minutes. However, the reality is most brands should be creating clips far shorter than 10 minutes if they want to gain the attention of people that aren't familiar with them.
To encourage potential customers to take the time to watch, it's recommended that brands make most of their videos defined as short clips under one minute.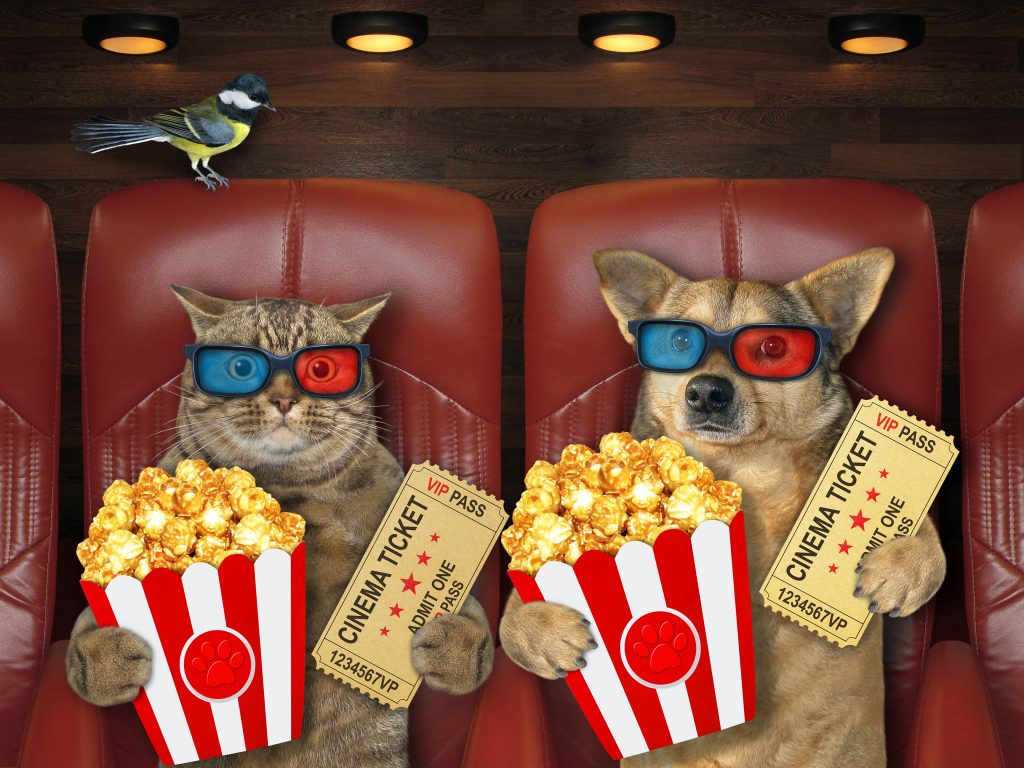 Why Creativity Matters
The algorithms on social media apps are carefully designed to show people not only high-quality content, but the content that has the best shot at appealing to each user.
The goal of platforms like Instagram and YouTube is to keep people on the app. To succeed with organic video content your brand's objectives need to align with theirs. In short, great content that connects with audiences is rewarded with higher viewership.
Engaging video content doesn't necessarily require big budgets or high production values. Rather, it's in-tune with what people are interested in and desire. Brands need to share their story in a way that appeals to audiences that are looking for value and entertainment, not another product or service to consider.
Creativity allows your brand to break though the noise so you can fit in a commercial message in a way that doesn't set off alarm bells that say "this is an ad."
It's best to think of short videos as a tool to capture interest, which will lead your audience to the next steps in the buyer's journey. Essentially, your objective isn't to convince them or generate an action. Rather, it's to start and foster a relationship.
Key points to remember as marketers:
Hook them right at the start
Share just one important idea
Get to the point quickly
Skip to the best part
Keep them wanting more
Once enough trust and curiosity has been built, they'll move to your long-form videos, blog posts, or your website. This is the right time to provide greater depth and demonstrate how your products or services can add value to their lives or their business.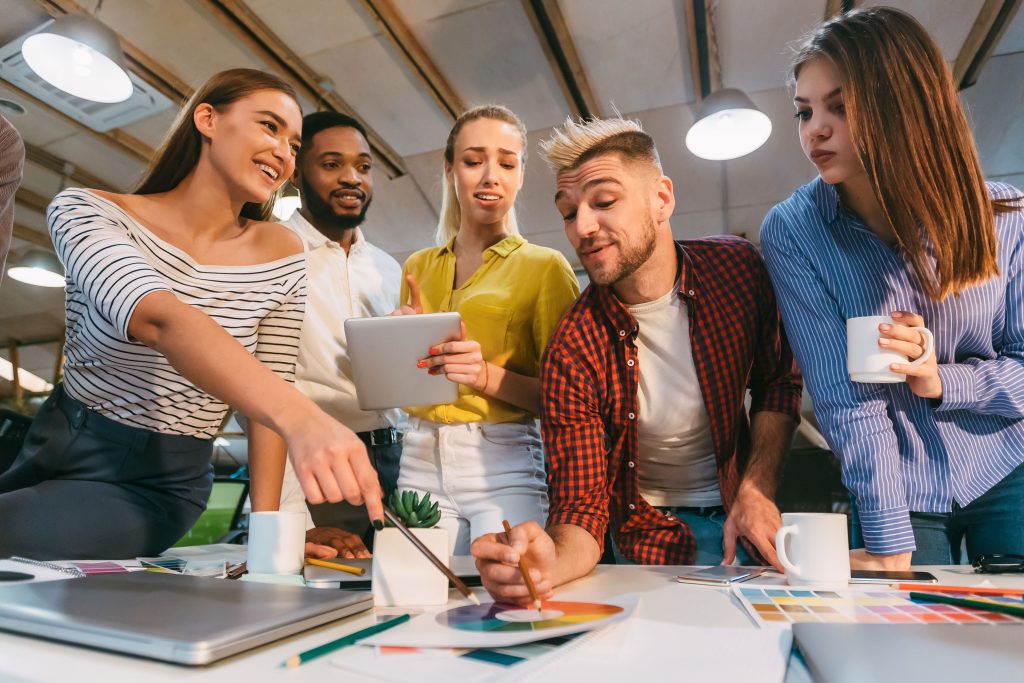 Brands that Make Great Short-Form Videos
One of the best ways to see the potential of short videos is study the best. Here are shining examples that could change the way you see video marketing.
From user-generated content to imaginative, meticulously-produced shorts, McDonald's TikTok keeps their followers on the edge of their seat.
They've proven big brands can jump on internet trends to great effect. And they can be just as fun and in-tune with their community as anyone.
Gymshark is a fitness apparel brand that posts workout challenges, inspirational health journeys, and humor that fitness enthusiasts can relate to.
Their ability to share a glimpse of the entertaining, comical, and exhilarating aspects of gym life creates an online community people want to be a part of.
BMW gives their audience a riveting behind-the-scenes look at how their videos are produced.
This is nothing like the BMW television ads you may carry in your memory. Special effects, energetic dance music, and youthful figures abound, nearly to the point of sensory overload.
Steak-umm manages to be funny, perceptive and irrelevant… often all in one video.
Their social media manager wears the Steak-umm box on his head, so no matter which unexpected direction it goes in, you never forget that the brand is the star.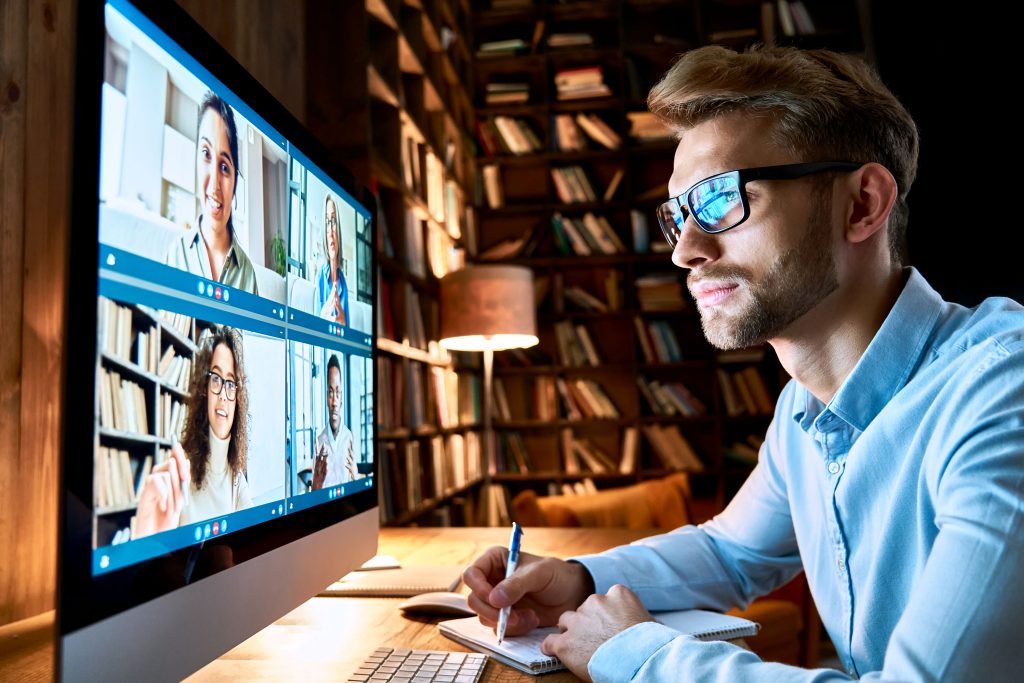 Conclusion
Have you ever planned to snack on just a few nachos before your meal, then found your group ate every last one?
Short videos can be just as addictive. In fact, TikTok has overtaken YouTube in terms of average watch time. So, while the clips may be only 15, 30, or 60 seconds long, this form of content is an integral part of your potential customer's experience on social media.
Are you interested in adding short videos to your marketing mix, but don't know where to start? Contact us so we can explore how updating your digital strategy can boost your brand's impact, so it gains the awareness it deserves.