Although technological progress affects every industry, it's joined at the hip with digital marketing.
As tastes change and cultural shifts take place, savvy marketers are right at the forefront.
It's a discipline that continuously evolves. And to find the biggest opportunities you have to move with those changes.
Moreover, strategies and approaches to content creation that resonated with your prospective customers in the past could be slowly losing effectiveness.
It's vital for your digital marketing team to keep learning, experimenting, and growing. As a leader, here are healthy habits and initiatives you can support to ensure their success and yours.
1. Adopt the Latest Tools
Cutting-edge tools help you to navigate the digital landscape with greater ease and efficiency.
Every digital marketer has a toolkit of software products they swear by. SaaS solutions like HubSpot, Semrush, Buffer, and Mailchimp get mentioned often.
Tools that were on top three years ago might not be the best choice for your company anymore. Thus, it's important to audit the software your team is using to check if the tools have evolved to meet current objectives.
Due to the learning curve and data management concerns, there can be some resistance to moving to different software solutions. If a competing product keeps introducing useful updates and features while your current choice of software has stagnated, the switch will be worth it in the end.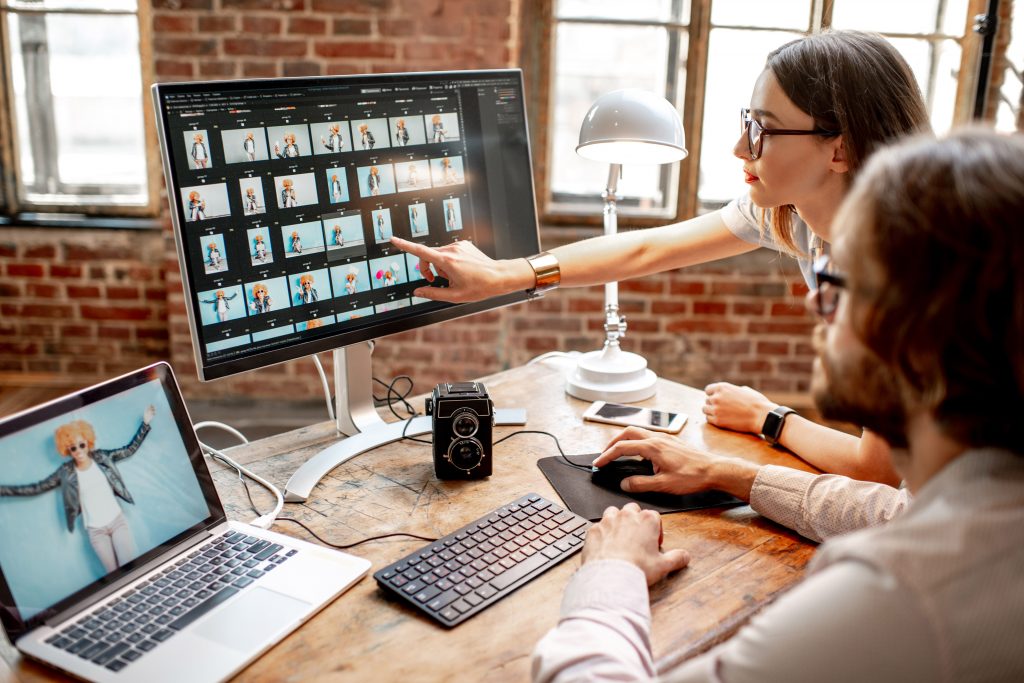 2. Build Your Brand on Top Trending Apps
Naturally you need to be where your audience is. Once you've nailed that, it's advantageous to build a presence where they're headed next.
I get it… building a following on yet another social media platform is a test of patience and dedication. You probably feel you've got enough on your plate with the apps you're already using.
Remember, your audience will hop to the hottest app like it's nothing. As company, you're holding a lot more weight, as your moves require forethought and strategy. That's why it's a best practice to be proactive and get on apps that are surging in popularity sooner rather than later.
Even if your target audience skews older and the app mainly appeals to young people, it could be the perfect place to plant your flag. Demographics on apps can shift fairly quickly. Facebook was once for college students, and today people of all ages use it.
3. Explore the Newest Tech Products
Whether it's the latest iPhone, Smart TV, or VR headset, familiarizing yourself with the newest consumer tech before your competition will give you an edge.
New and improved product features create fresh opportunities. The best marketers learn what's possible on new hardware, and update their strategies and production methods to get the most out of it.
The widespread adoption of smartphones revolutionized how content is consumed and created. It pushed web developers to adopt a mobile-first design strategy, as more and more users were viewing webpages on their phone with each passing year.
It's absolutely vital to review trends in hardware usage: everything from smart speaker market penetration to the most common phone display resolutions.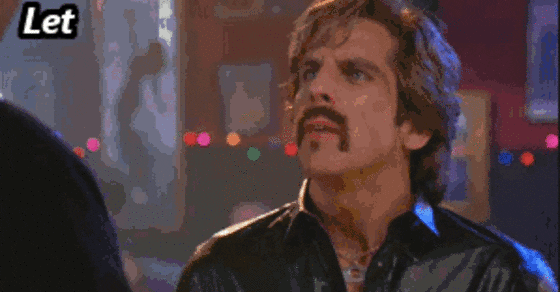 4. Attend Conferences
Best-practices, algorithms, and content creation trends are always changing. Seasoned and entry-level marketers alike are continuously updating their knowledge and learning new skills.
Digital marketing conferences provide an engaging learning experience that will inspire you to grow. You become part of a community that shares aspirations, challenges, and talents.
Do names like Seth Godin, Gary Vaynerchuk, and Rand Fishkin ring a bell? They should because these thought-leaders have consistently spotted significant trends early on, and they've accurately predicted where digital marketing was headed next.
When you learn directly from influential speakers that are marketing managers at Fortune 500 companies, authors, and entrepreneurs, you're bound to gain fresh ideas that propel you in directions that will boost future success.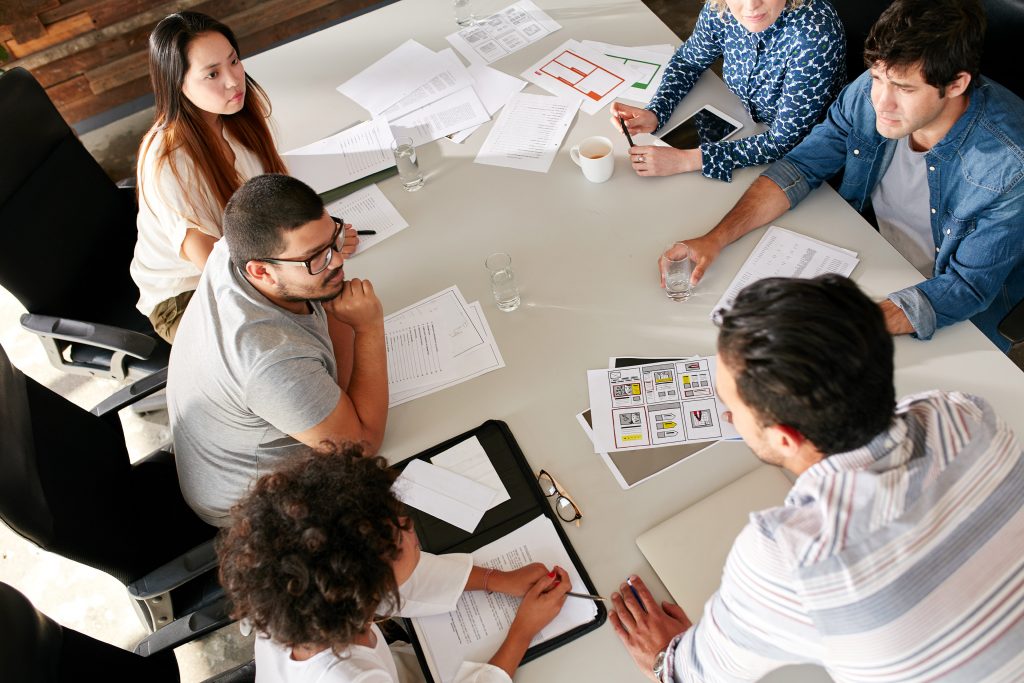 5. Run Internal Workshops
Your most valuable community is the one that arrives at your office five days a week.
They're all busy, so it's advantageous to bring team learning in-house to make it as trouble-free as possible to participate.
Workshops strengthen collaboration and give your people the opportunity to challenge their current methods of meeting marketing objectives. Additionally, it can motivate them to develop innovative solutions to existing or future challenges.
Start with a clear vision of what you want to achieve. This will help your team understand why it's important, and what's expected from them.
Much its success will depend on planning. There's no way to fake it. A carefully planned workshop will be seen as worthwhile. You're pausing regular operations for it, so it had better be good.
6. Keep up with the Top Technology Trends
With so many avenues to learn online, a "never stop learning" attitude gives you a huge advantage. Make it part of your daily routine to absorb information about advancements in tech, and how it can be utilized by marketers.
Industry publications like TechCrunch and Recode are excellent resources because they reveal how companies are using innovative technologies for business applications today.
Although articles that provide an overview of tech trends provide a good primer, you may find the most useful tech insights come from less obvious sources.
Listen carefully when top thought-leaders talk about their operations on podcasts, in books, or on social media. Hints about where their focus is headed next could be touched upon. They're typically passionate about new technologies, even when the majority can't see how it's practical for business.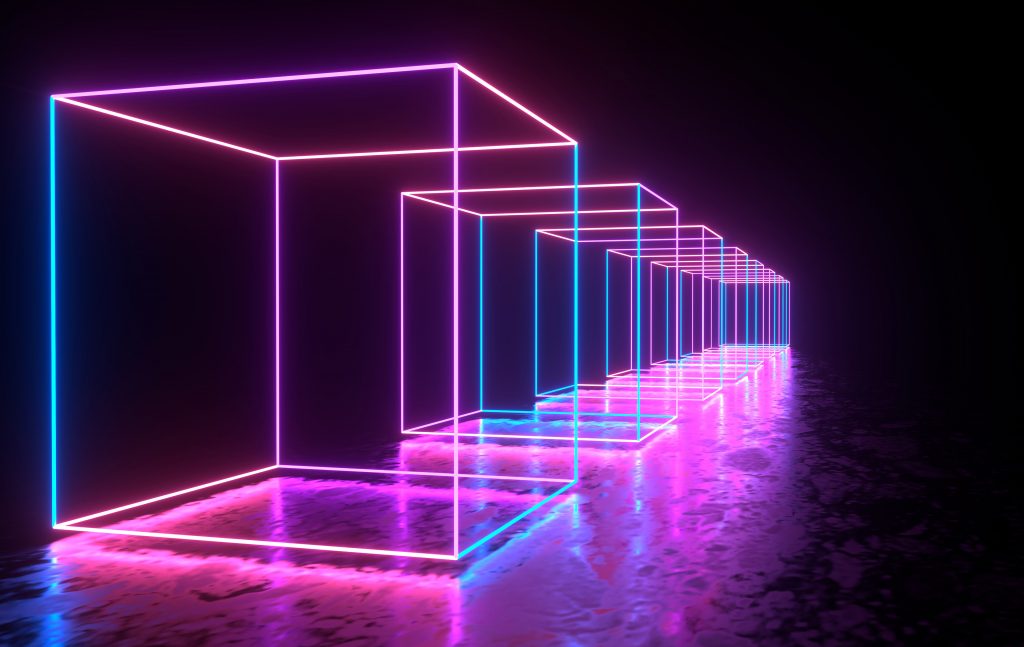 Conclusion
The future is today for digital marketers. The technologies are right in front of us, but advancements are exploding in so many directions that everyone is racing to keep up.
By exposing yourself to the possibilities daily, you'll naturally embrace the future earlier.
If you're looking for the right partner to map out the next steps in your digital marketing strategy, contact us today.